Singing, Dancing, and Creating Community
in Downtown Carnegie since 2017!
AND
Continuing to Bring the Fun Online This Summer! Check out our Registration Page Above!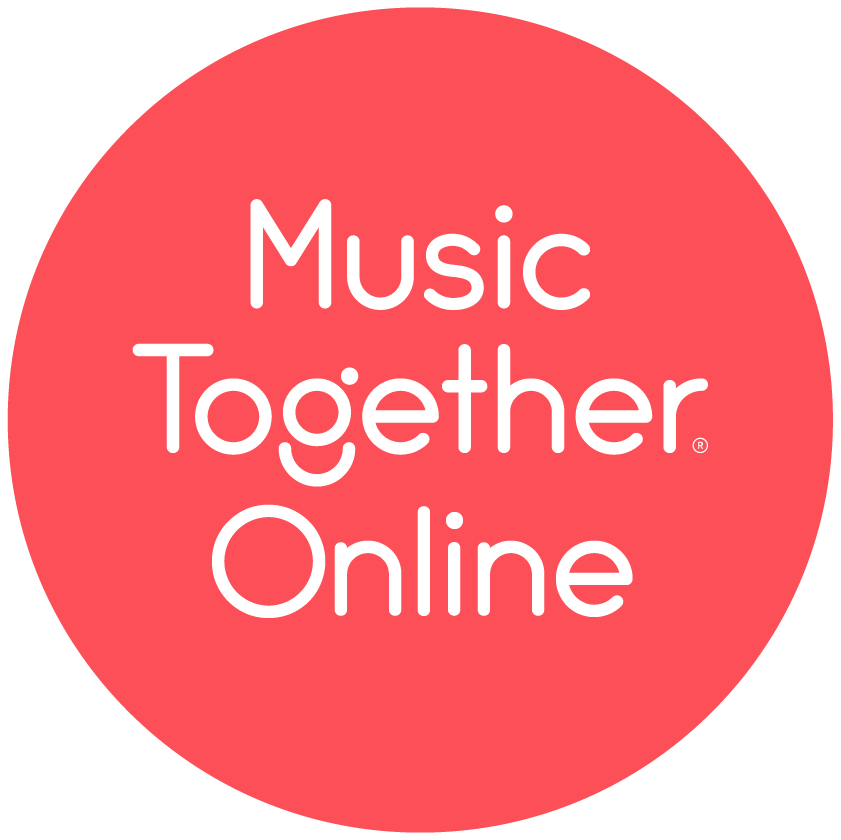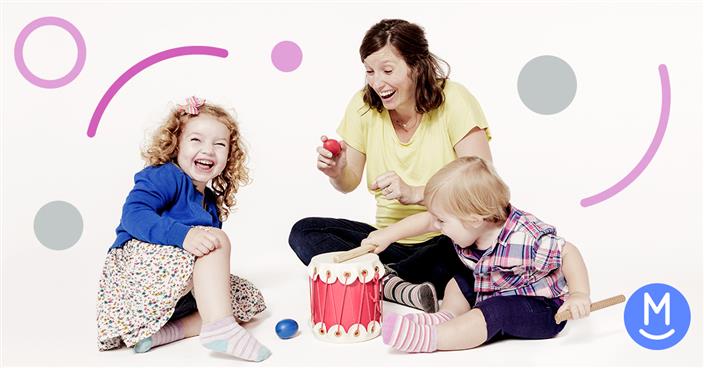 Fun. Accepting. Uplifting. Magical. These are just a few of the ways that parents describe Music Together. Each week, babies, toddlers, and preschoolers – and the grownups who love them! – gather to make music as a community. Our early childhood music classes give families with children from birth to age 5 the chance to get in touch with their inner musician and connect with other families. We sing, dance, play instruments, make up silly verses, and have a ton of fun in a non-formal learning environment. That means you do not need any training to give your child the gift of music! All you have to do is be willing to play!
We are on a mission to make the world a better place by making it more musical. And you can be part of it by joining us at Music Together Kindred Voices in downtown Carnegie!
7 REASONS TO JOIN MUSIC TOGETHER
Music Together is about more than just early music education and improving school readiness. Read on to discover our other wonderful benefits!
It's fun! We all need time to let loose and play with our children, and this is the perfect opportunity. Plus you don't need to prepare for or plan it at all. Just come and play!
It creates memories! Not only will you experience special moments with your little ones in class, but you will also experience special moments at home with activities and songs you learn each week.
The program is designed for the long-term! Music Together has 9 song collections in total so you could attend for 3 years and never repeat a collection. That is all-new music and activities all the time. Plus Music Together is always reviewing and adding new music.
It can help create daily routines! Our weekly classes always begin with the "Hello Song" and end with the "Goodbye Song". We always sing a lullaby. These routines and traditions help children feel safe and comfortable in our classes, and we can help you create this same consistency at home! All of our songs can translate easily into your little one's daily lives and help keep you moving and singing along!
It can create and nuture friendships and community! Life is tough, and we all need other families that are going through the same things as we are to share experiences and wisdom and to help us laugh right through it. The unknown beauty of our classes is that friendships and community are begun over musical fun and then can grow outside of class. It truly takes a village! And this is a safe space with no judgement!
It is a great activity for the entire family! And we mean the entire family: grandparents, aunts, uncles, cousins, etc. This is an activity that your extended family can enjoy because they are all important people in your child's life and we know that those closest to your child are the best role models for them. Everyone is invited to sing, dance, and play along in class or at home!
It can help you discover your own inner musician! While our most important goal is to help your child gain basic music competence, Music Together can help you become more confident in your own musical abilities even in the smallest ways. Whether you have always wanted to sing in tune, keep a beat, play an instrument or groove out at home more often, this will get you started! And all while having fun and playing with your little one!
"My son and daughter took several years worth of class with Holly. Due to schedule conflicts as well as having a new baby we have not been able to attend for some time. However, we always smile when we put on the music together songs. Sometimes my daughter talks about Holly even though she hasn't seen her for a long time. She misses her- and we do too! As soon as life settles a bit I hope to take the baby to class as well. I think this speaks volumes about our experience. There could not possibly be a person more fit for her job than Holly. Beautiful voice, effective and engaging teacher, and a very natural connection with kids. My kids not only had fun in this class, but they also dance and sing more at home because of the experience. I could not recommend it more highly!"
-Whitney Jalali
"I highly recommend Music Together Kindred Voices! Holly Van Hoey is a fantastic teacher and makes the class fun, relaxed, and educational as children develop important musical skills such as audiation, tuneful singing, and feeling a pulse. This class is definitely a great foundation to any future musical endeavors!"
-Brandy Woods
"We first started coming to Music Together when my son was around a year old. He was learning to walk, talk and all the other big milestones. Miller learned to keep a beat, mimic sounds, and find his inner musician.
As he's grown, I love how Music Together allows him to explore and express how he wants to make music in a fun, encouraging environment. Miss Holly is a wonderful musician and a supportive teacher. She's always willing to incorporate his favorite songs into class – even if it's not from the current session.
I can't say enough wonderful things about Miss Holly and her Music Together class."
-Gina Pelusi
"We've been coming for over a year now, and it's been amazing to watch our son's growth through participation in the classes. We thought being 1 might be a bit too young initially, but he clearly loves the class so much that it always really makes our day — and Holly is an amazing teacher, for young kids and adults alike!"
-The Goldbergs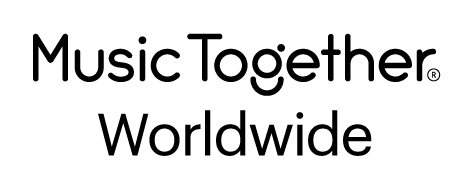 Music Together Kindred Voices
Director: Holly Van Hoey
Phone: 415-572-5931
Email: mtkindredvoices@gmail.com