Welcome to Music Together Kindred Voices! We are looking forward to playing, dancing, and singing with you and your child this spring! Not ready to register just yet? Please use the "contact us" form to set up a free demo class.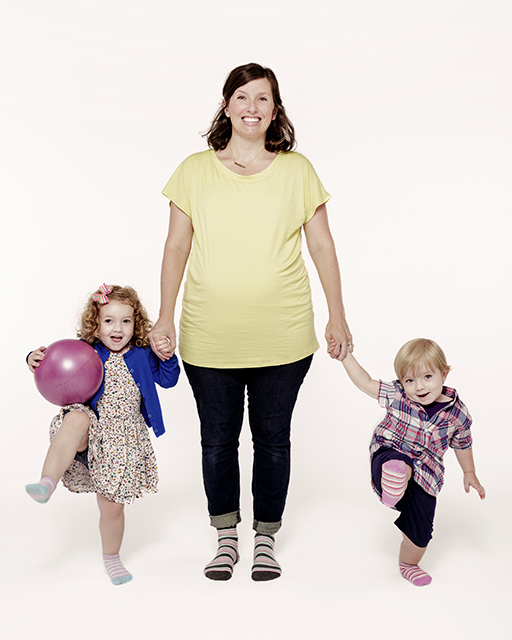 Spring Music Together Mixed Ages (0-5) Classes with the Maracas Collection!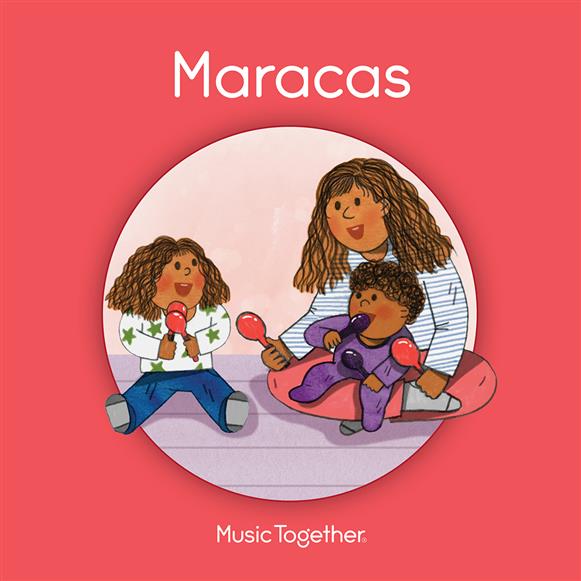 Spring Tuesdays @ 11:30am - 12:15pm: 4/7 - 6/2
Spring Fridays @ 11:30am - 12:15pm: 4/10 - 6/5
Spring Saturdays @ 9:30am - 10:15am: 4/11 - 6/6
Spring Saturdays @ 10:30am - 11:15am: 4/11 - 6/6
Class Location

Higher Voice Studio
144 E. Main Street
Carnegie, PA 15106

Tuition
New Families: $180.00
Returning Families: $170.00
Our 9 week semester tuition includes an illustrated songbook that is filled with music-making ideas for spontaneous music play beyond the weekly classes. Families also receive the current song collection CD and a digital download code to access the Family Music Zone at www.musictogether.com where there is a wealth of resources, activities, and information to help you make the most of each semester. In addition, new families will receive the booklet, "Music and Your Child, a guide for parents and caregivers."
Did You Know We Offer a Referral Discount?
Any returning family will earn a $10 credit toward their next semester for referring a new family, and the new family will also earn a $10 credit toward their first semester! Please help us spread the word about the fun of Music Together Kindred Voices by sharing our Facebook page, emails, or our website with your friends and family!
Here's how it works:
Tell your friend or family member to type your name into the "How Did You Hear About Us" field when they register for a semester class. The new family will earn a $10 credit toward their tuition for their first semester, and you will earn a $10 credit toward the current semester tuition or the next semester you attend. There is no limit to the amount of discounts you can earn! It is our warm thank you to all of you for your continued support!